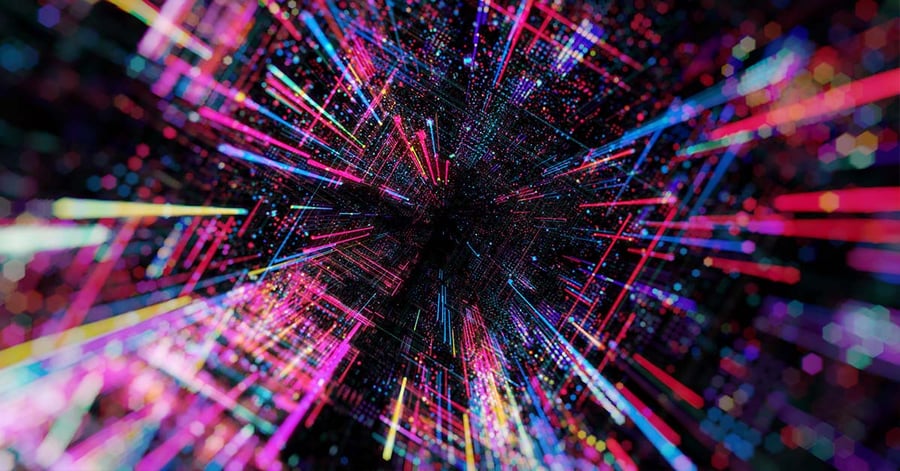 Manual ways of managing staffing operations have been doing the job until now fairly well. That doesn't mean there isn't room for improvement.
Much like in social networking, proliferation of connections has taken place in the professional sector. It has led to better social networking within and outside the organizations. Previously, all important and sensitive data was required to be filled in by people employed exclusively in the staffing department. However, with the advent of newer technologies in place, the staffing process has completely changed from how it was previously managed. This has helped organizations to allow the employees and clients to stay connected in the best possible way. Furthermore, as the process of staffing is genuinely vital to any company, irrespective of whether it is a small or a large-sized enterprise, it has gained popularity. Having a unique software that is developed for a specific purpose, surely helps promote and accelerate the internal tasks of the organization.
Digitization

in the staffing process
Digital transformation in the staffing process is based on the approach that obviates the manual efforts for paper documentation and is replaced with a digitized system. It does not require the workforce to make entries or amendments manually, as advanced technologies do the entire work. Digital transformation in staffing ensures that the processes are integrated, paving the way for real-time data availability, readily available reports, proper analytics, and lean automation processes, which immensely enhance the hire-to-retire cycle.
Adopting such digitization helps streamline the organizational structures entirely and ensures that all the information in the system is categorized and appropriated. Timesheets, payroll services systems, onboarding tasks, and several other vital activities are done quickly with the help of such advanced technological systems, which have proved to be a game-changer for many organizations.
Advantages of Digital Transformation in the Staffing Process
From recruitment to onboarding, deployment and separation digital transformation can have a huge impact. Let's see how.
The contractual framework is more flexible
A digital system supports multiple billing models, be it timesheet-based, payroll-based, unit-based, cost-plus, etc. Also, since billing is automated, it reduces errors and the chances of revenue loss.
Identifying skills and onboarding is better
While a team of talented staff spend time looking for good talent, an advanced system simplifies work. It also offers a chance to easily tap into external sources with the right talent at the right time and onboard.
Workforce planning and scheduling are more efficient
Ineffective deployment of the workforce can have a tremendous negative financial impact. Digitalization can help manage rotas, minimize communication gaps and offer more transparency to plan better.
Holistic workforce management
A quick turnaround time is essential with clients, especially when onboarding new ones. But managing that is not easy. With advanced technology, a business can meet staffing demands with authentic labour, avoiding payout delays and compliance issues.
Staffing is a resource-centric industry where workforce management plays a key role. Now, new generation tools open up an array of opportunities for the organisation and the marketers who usually have to deal with staffing issues. Digital transformation will help improve Rota Planning, Attendance & Timesheet booking and approvals, billing issues, and multi-country operations.