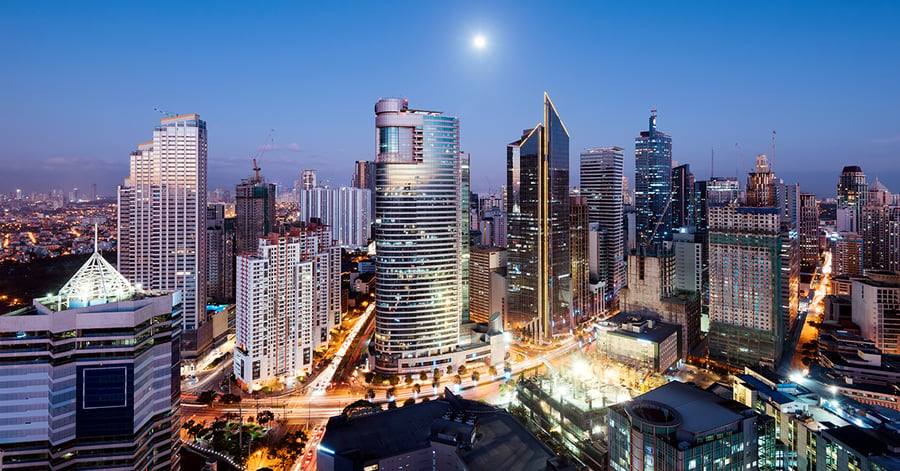 Physical events are back to pre-pandemic times in the Philippines, and we are happy to participate in one of the significant events in the Philippine Supply chain & Logistics community. The Annual Supply Chain conference organized by SCMAP is happening on 22 -23rd September at the Edsa-Shangri La in Manila.
SO WHY ARE WE EXCITED?
Meeting the Logistics community in the Philippines and understanding the current trends, challenges, and success stories have been integral to our product growth. It gives us an on-the-ground view of how the logistics community operates and helps us develop new features that make their lives easier. The past two years of the pandemic resulted in many virtual events, which did not give us the considerable output that we get from a physical event. Hence the expectation and excitement around this event are higher.
KEY SESSIONS
SCMAP's conferences are never short of knowledge. The finest industry practitioners from the Philippines will share some pressing challenges and success stories of immense value. One of the key sessions that we are looking forward to is "One Supply Chain Amidst Transitions and Disruptions", which gives a comprehensive picture of how Supply chain practitioners are overcoming disruption.
From a Ramco perspective, we are looking toward "Embracing Innovative Thinking Across Our Supply Chains", with innovation being one of the essential pillars of our product; this session would be intriguing.
INDUSTRY EXPECTATIONS
There is a definitive shift in priorities post-pandemic. Shippers are accumulating stock in the western part of the world due to supply chain disruptions. While in the eastern part of the world, the investment is concentrated across technology, workforce, and infrastructure. We also witness large Muti-national firms acquiring home-grown local logistics companies to add capacity. At this juncture, this event helps us to gauge where the next set of changes can happen.
WHAT CAN WE EXPECT FROM RAMCO?
We have been working with the top logistics service providers in the Philippines and Asia. And the learnings that we have for digitizing the entire operations are enormous. We will be glad to showcase our end-to-end Integrated Logistics software exclusively made for Courier, Express & parcel providers and 3PLs. We will also exhibit some of the incredible success stories we had in the Philippine Logistics community.


We are placed at the ISLA Ballroom at Booth #E9, and we look forward to talking to you. Follow the below link if you want to book a meeting with us at the conference.
Schedule a Meeting with Ramco at SCMAP SCC'22
Looking forward to meeting you all in Manila.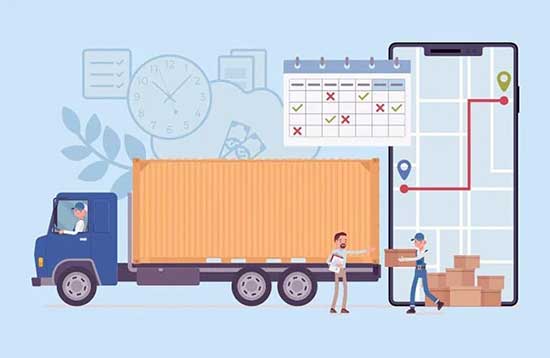 Lets Start Driving Revenue