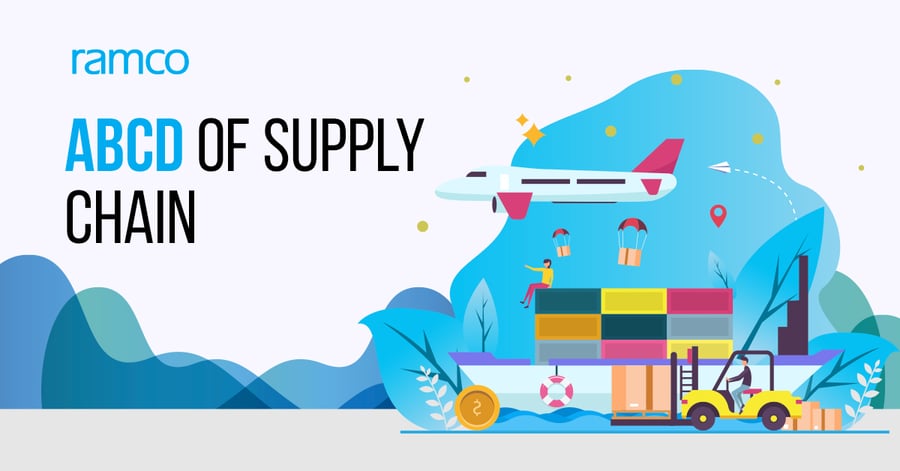 The definition of supply chains has come a long way from being just a collective of warehouses and fleet. It is now a crucial lever to stay relevant in the market. An enterprise's strategic initiatives significantly depend on the flexibility of its supply chain operations, especially in the face of a growth opportunity or a distress call. In the aftermath of COVID-19, companies across the globe are compelled to realign their conventional Business Continuity Plans according to the realities of remote working, contactless deliveries, digital platforms, network-driven decisions and operations visibility. The bottomline now depends on a robust ecosystem of data collection touchpoints. Here are a few fundamentals to keep in mind:
Attention - Identify critical touchpoints of operational efficiencies.
Constantly recalibrate critical operational processes that influence business-critical decisions. Enterprises collate data which is often locked into silos and is restricted within operational units. The inefficiencies lie unidentified and continue to incubate, until a major business disruption exposes the shortcomings and derails the response strategy to the challenge.
Record data only if it passes through the entire

supply chain process

.
Integrity of recorded data should continue to remain sacrosanct for future analysis.
Avoid manual judgement.
Bottomline – Turn adversity into a business opportunity.
The adversities caused by the pandemic have resulted in a trade-off vis-à-vis grabbing or forfeiting potential business opportunities. Often these decisions are not supported by credible operational data. Leaders today face the dilemma of accepting a business opportunity or letting it go to the competition, disappointing long-standing customers in dire need of a solution, who have trusted you.
Weigh opportunity cost at order inception.
Ensure intervention at right time.
Consider end customer's needs at every decision node.
Collaboration – Owned Asset vs shared networks.
Operational strategies are a hallmark of any enterprise's response mechanism. Tactical responses are often unsustainable. Volatile market conditions compel organizations to consider and reconsider owning an asset and leveraging the network of resources namely fleet, material-handling equipment (MHEs) etc. to fulfil a market demand. A dependable, secure, digitalized and prompt Logistics Network ecosystem, which falls beyond the confines of the enterprises IT landscape, is part of the new paradigm that enables firms to leapfrog the conventional organic growth models.
Achieve transparency, enough for even trusted partners to get visibility into network
Recognize a long-term business model.
Pursue a win-win collaboration model.
Data – Discrete decision models.
The right data at the right node for the right event facilitates enterprises to adopt a far more flexible model of business operations and take favourable decisions. A perfect orchestration of data symphony is critical for any business decision. Discrete data collation and random automation of processes is a stumbling block to mature business processes, leading to unsustainable efficiencies.
Random and unplanned automation breeds inefficiencies.
Adoption of process-enabled technology is essential.
Remember to Keep it Simple and Straightforward (KISS).
In other words, Action Based Capturing Data is the essence of any supply chain operations. At Ramco, we have just the logistics solution to overcome this challenge. Our advanced integrated Logistics platform leverages digital ecosystems, self-learning bots, AI and ML, in the quest to future-proof logistics functions for the service providers of tomorrow.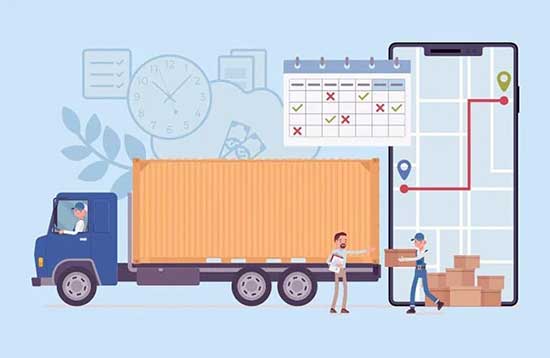 Lets Start Driving Revenue