Availability of information anywhere anytime is critical in today's business environment where leaders are always looking to optimize performance of their resources to achieve the operational excellence. Mobility helps to multi-task and complete business priorities and deliverables on the go. Mobility is also about ease of user experience. The field workforce of today's asset intensive industries like oil and gas, utilities, engineering construction and natural resource businesses have high expectations for mobility in the processes they use to manage work, assets and materials.
Ramco EAM on Cloud gives all the mobility and dynamism that you need to survive a changing marketplace with ease of use, greater real time visibility in geographical context and efficiency anytime anywhere at your fingertips. You can access the EAM software on tablets, mobile phones and even on Wearable Devices like Smart Watches (Pebble) and Google Glass.
Ramco EAM mobile application have been designed with the philosophy, "If you can use your device, you can use our solution". So the users can use same device for personal and business use, it supports bring-your-own-device concepts. Ramco EAM solution has been conceptualized and delivered with a thorough understanding of the device's capabilities, usage scenarios and the user's skill set. Ramco EAM helps improves employee efficiency, effectiveness and accuracy by making key information available anywhere, anytime over mobile device. EAM mobile solutions allow flexible data capture by engineers and field workers at point of action. The employee can now manage multiple work related transactions on the go. Similarly, the Manager can complete multiple transactions pertaining to their teams, while away from the desk including while commuting, traveling on work, at home or in a meeting which improves the overall efficiency and effectiveness of the system. For more information about how field workers can work with Ramco EAM mobile solutions for asset management, contact us.
Ramco is participating at AMPEAK 2015 to experience a diverse range of informative and educational topics, delivered by a global collective of experts from across industries. The event promises to deliver on forward thinking discussions and advances in technology, financial management, strategic maintenance planning and development and more!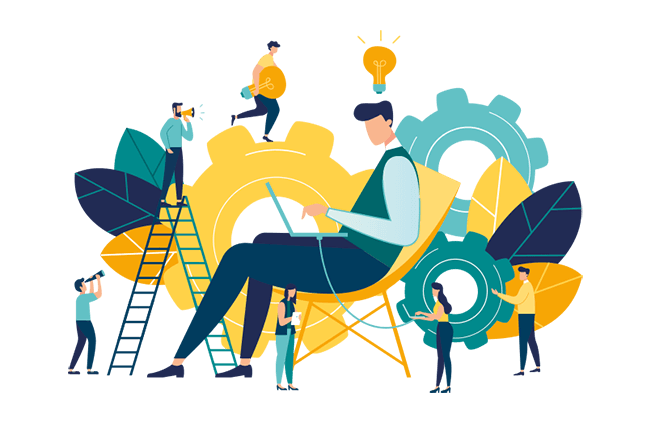 Contact Us for ERP Software