Every book on accounting and commerce talks about business' perpetual existence and uniqueness. It is the latter quality that gets emphasized so much that everything that a business needs doesn't fit in a standard, already made software. The level of customization upto which a product can adapt practically decides its stay in the market. If a business expects everything to suit its needs, the enterprise application that helps run it all becomes no exception.
Even when huge servers were installed and a battery of IT teams was running around maintaining them, there was the need for customization. It was easier then as everything was implemented uniquely for that particular organization. Now that it all gets shared, from the data center to data space (excluding the data itself as security is still an issue; Yes! But how safe was your data inside your own server?), the question of customization becomes even more relevant and pressing.
Some typical questions an organization would have regarding customization on cloud are
My business is unique and will the solution address my unique business needs?
What if the business grows, and the needs increase? Would automatic upgrading keep up?
That's when extension development kits (EDK) come to play. All of Ramco's solutions have the Partner Development Kit (PDK) to take care of it. PDK is a platform for implementation partners to develop extensions, portals and reports over the internet. It comprises of EDK for developing new user interfaces and corresponding business logic, Portal Designer to develop rich interactive portals and a Report Designer to design reports for the customer. Dynamic extension can also be built to alter the process flow without any change to the underlying code.
But, complete customization and upgrade does get difficult when it is on cloud, for bringing in customization while everything else remains in a functional state becomes a Herculean task. In simple words, bringing the server down, for one customer, may affect all the others who share the space.
With further advancements in technology, the shared space is across industries as well, leading to an even greater requirement for customization of best practices specific to an industry. Ramco ERP on Cloud brings the best practices of organizations globally into the ERP for each industry, leading to more efficient process and thus better management. That said, the system should also accommodate specific additional aspects like a rule, screen or process that need to be tailor make for a transaction that is unique to a company.
Customization though isn't impossible. To get it done would take time and effort (at times money!) depending on the size of what needs to be changed. It also cannot be ignored that at the same time, it comes along with the advantage of saving everything else.
However, in today's world everything gets globalized, and there are new feature additions that become a basic need almost every other day. This could be common to a particular industry or a sector, thus making customization, inevitable. Cloud customization though difficult is crucial. After all it is the unique selling proposition for many companies selling cloud software…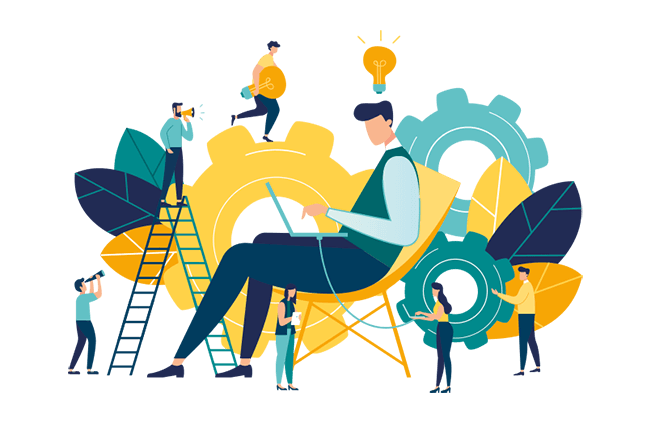 Contact Us for ERP Software