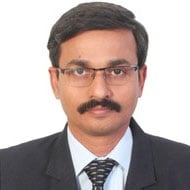 Balamalai Ranganathan
Balamalai is an experienced professional with a demonstrated history of Successful Global Implementations. Bringing transformation through practical innovation and automation. Skilled in Driving Strategic initiatives, Global Delivery, Pre-sales, Solution Architecture, Enterprise Resource Planning (ERP), and Requirements Analysis. Strong administrative professional with a Engineer's Degree focused in Electronics from Madras Institute of Technology (MIT), Chrompet, Chennai.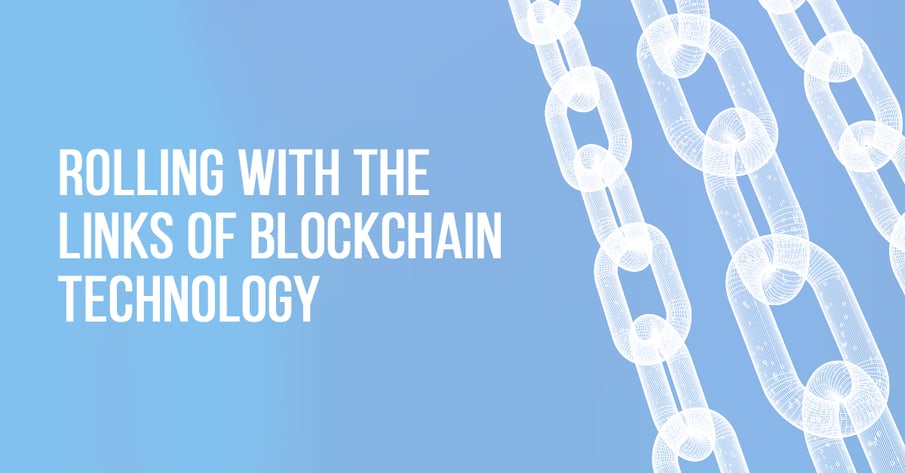 Rolling with the links of Blockchain Technology
Data, for any company, forms the very pulse of its...
Subscribe to Our Blog
Stay up to date with the latest marketing, sales, and service tips and news.