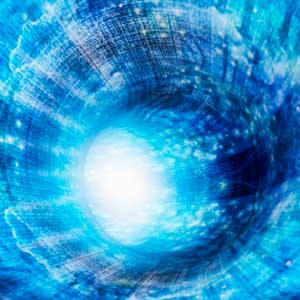 System integration is arguably the bugbear of IT management. The simple truth every administrator has to live with is that most systems can only be integrated poorly, if at all. But those who manage cloud-based software would differ. The reason is that cloud computing is fundamentally different from the traditional idea of computing, which means it is well suited for tasks like scaling, integrating, and so on.
Here's why cloud-based integration is the smarter choice for almost every organization:
Easy deployment: Deploying a software—or a set of them—across an organization can be a logistical nightmare, especially when the organization is spread across time zones. This is not so with cloud-based integration, where software deployment and update happen with one click.
Centralization of systems: The traditional idea of deployment involves creating local copies of the applications to ensure proper working. However, this also increases the number of possible points of failure, making it that much harder to diagnose problems.
Simplified change-management: If the application logic ever needs to change, cloud computing simplifies everything. This is because new software needs to be uploaded to a single data point only, which instantly reflects across the organization. This is a boon when new features are to be repeatedly tested across the enterprise.
Better security, lower costs: Cloud-based integration comes with newer methods that are more secure and seamless than their traditional counterparts. At the same time, costs associated with resources and maintenance are brought down considerably.
Cloud computing makes it possible to utilize next-generation integration practices. This brings a fundamental transformation in your business.