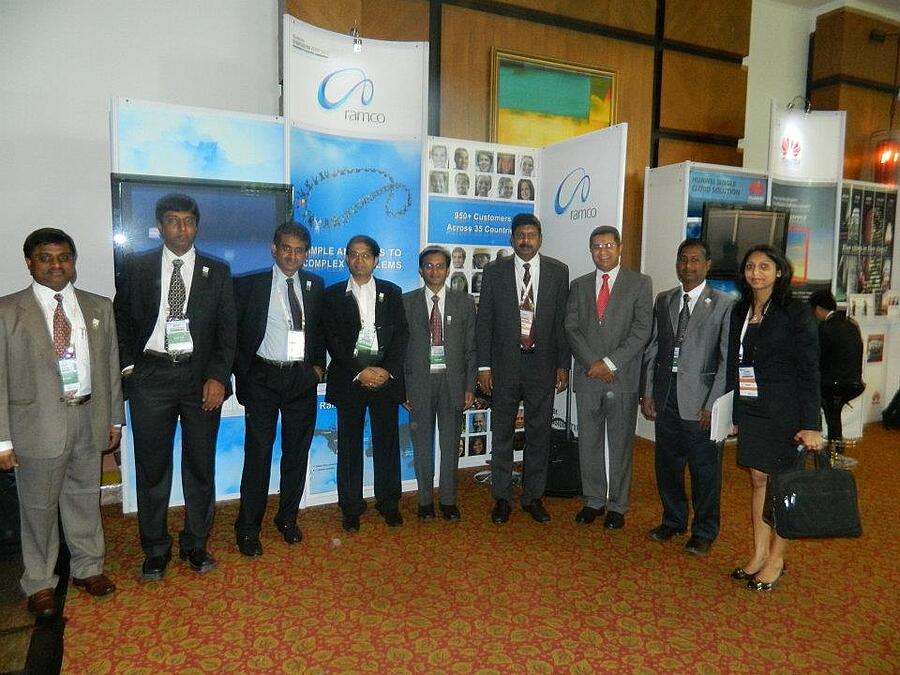 Despite strong inflationary pressures and change in currency values, IT spending in India is projected to increase by USD 79.8 billion in 2012 – an increase of 9.1 percent when compared to USD 73.1 billion spent in 2011. This growth is attributed to the booming telecom sector and adoption of smart phones, tablets and PCs especially in tier II and tier III cities.
Mr.Peter Sondergaard, Senior Vice President at Gartner and Global Head of Research provided the latest outlook for IT Industry at the Gartner Symposium/IT Expo was held in Mumbai earlier next week.
"Businesses are increasingly looking to IT to help support the challenges of enhancing customer support, supply chain management, optimizing business processes or helping drive innovation in the business.

IT is a primary driver of business growth. For example, this year 350 companies will each invest more than USD 1 billion in IT. They are doing this because IT impacts their business performance".
Here are some more findings discussed at the symposium.
[1] According to Gartner 's estimate, companies spent about USD 74 billion in 2010 towards public cloud services and the number is expected to grow around 19 percent every year till 2015.
[2] The next stage in social computing is all about mass-customer, mass-citizen and mass-employee involvement with enterprise systems.
[3] At present, one enterprise data warehouse holds all information needed for decisions in every enterprise. This will evolve into multiple systems with a logical enterprise data warehouse that includes content management, data marts and specialized file systems combined with data services and metadata.
[4] In 2010, mobile PCs and smart phones outnumbered desktop PCs.
[5] Less than 20 million tablets were sold in 2010. But, by 2016, one in every eight people on earth will possess a media tablet.
Gartner also predicts that Cloud, Social, Mobile and Information are the compelling forces of the new era.
"The impact of these forces will make architectures of the last 20 years obsolete… Together, they force the issue – they drive us to create post-modern business, drive simplicity and force creative destruction," Mr Sondergaard said.
More than 700 CIOs and IT leaders participated in the symposium todiscuss about various tools, relationships and insights necessary to create, validate and execute transformative business technology strategies.
Ramco was a platinum sponsor for the event and Mr.R.Shankar, Executive Vice President, Ramco Systems addressed the delegates on "Exciting Possibilities on the cloud: Showcasing Actual Results from Business".