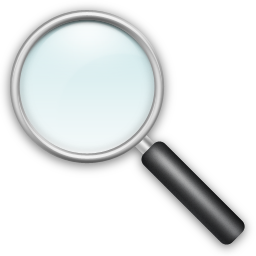 Enterprise Application Search (EAS) – as the name implies, is a tool that is well integrated with an ERP application and helps users find relevant information from the application database.
With an ERP system, loads of data gets tracked day and night and it becomes impossible to find relevant data without an effective tool. EAS helps users to find out the desired data through its search capabilities.
Just like the popular search engine Google that crawls through the web to search for the information requested by the user, an EAS crawls through the database of individual applications to fetch relevant data requested by the user.
By integrating search features and technology directly into an ERP application, designers are able to fine tune the EAS to specifically pull out data related to individuals, a particular company, an invoice, an order etc. These capabilities save lot of time for users by filtering out unnecessary search results and delivering the required data accurately.
One has to keep in mind that EAS will work effectively in an interconnected system. So, it is very essential for companies to inspect the connectivity of various applications and databases before proceeding to install EAS. Companies at present insist on search driven enterprise application design in order to install and efficiently utilize EAS.