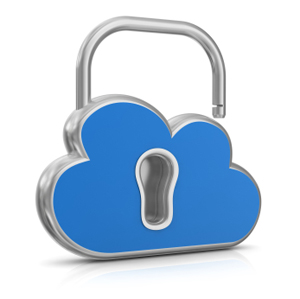 Mobile cloud has been the most exciting development in cloud computing of late. What started as a platform for remote access and lower CAPEX now has become a full-fledged paradigm for delivering cloud's power on the move. But certain serious challenges remain, among them that of security. Enterprises and vendors find that they are still in a fix when it comes to understanding mobile cloud in terms of security, and the whole industry is waiting for some radical solution. For those who are concerned, here are certain areas to think on:
Corporate data security: How secure is your corporate data? Quite safe, possibly. But you can't be sure when it comes to mobile, because users will invariably be accessing the system from their own devices. How will this impact the corporate data in terms of exposure to third parties and risk of theft? It's important to develop a policy on this and enforce it.
Network troubles: Ideally the cloud would work everywhere, but certain network incompatibilities can render the idea flat. That means users need to work out in advance on which networks they'll be able to work, which only defeats the purpose. So it's a good idea to think about possible network issues.
Different configurations: Different access points may be following different configurations, which can lead to incompatibilities between hardware and applications. In several cases this opens up the door to data compromise, which should be on the top list of enterprises and vendors.
As compared to the desktop, the mobile cloud takes a lot more monitoring and planning when it comes to security. Only constant vigilance can ensure high productivity.