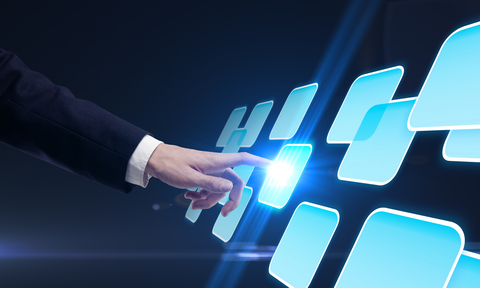 Working with data efficiently is not easy, and given the numerous options in the market, many companies feel lost when it comes to finalizing on a database solution. There are open source solutions, propriety solutions, and specialized solutions. How do you decide which one is best for your organization?
Selecting the Right Database Solution
In order to make that decision righty, you need to be aware of the most important comparison-points for modern database applications:
SQL vs. NoSQL: For a very long time, SQL has remained the default query language for databases. It still is, but is found lacking in the case of businesses dealing with unstructured data, especially data being generated from social media. If that is that case, you should be looking at NoSQL database; otherwise, SQL remains the most reliable tool.
Desktop vs. Server: An important distinction arises between desktop solutions and server solutions. As a rule, desktop ones are far more user-friendly, easier to set up, cost much less, and involve very little learning curve. By contrast, server solutions are for medium or large enterprises who need to have robust control and performance. Note that desktop databases are also accessible via Web, but usually lack the capabilities of a full-fledged server solution.
Other considerations: Then there are other important considerations. Because you are going to use the solution for a long time, you should not readily trust very new products. Further, remember that operations might need to quickly scaled any day, so a database solution that can handle the stress is better than a free one.
Every enterprise should give a deep thought to selecting a database solution, because once the system is in motion and everything is tied to it, the cost of retracting may be too high.