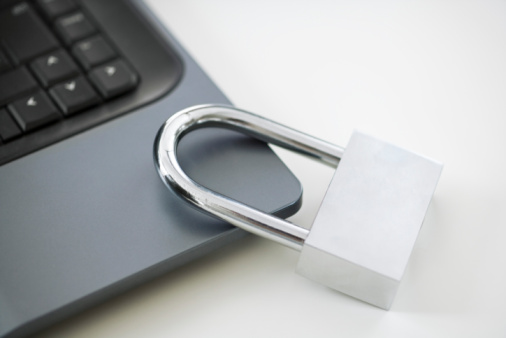 Every time you go online there is always someone or something lurking around virtually, just waiting to attack your computer. Web attacks like phishing, malicious code, malwares etc are something every netizen is prone to no matter what your network security level is. For that matter, even with the latest spyware and anti-virus program installed in your machine, you are always susceptible to cyber attacks. In fact, the security breaches in Sony's PlayStation Network and Sony Online Entertainment (So-Net) in 2011 were typical examples of vulnerability of even the most secure networks.
Cyber criminals often find their prey with a great deal of time and persistence. They also manage to find the loop holes in complex software. The kind of server environment you have, the creativity they can come up in getting through your defences and weak network are some of the primary weapons of cyber criminals. Your system administrator might juggle a lot of ever-changing, complex security-related issues but all criminals need to do is find a loophole. According to DataLossDB project report (by Open Security Foundation), about 126 million records have been stolen or accidentally leaked globally in 2011 across sectors like medicine, banking, government, business and education. It just goes to show that the system administrator can only ensure that the system is as secure as possible and the dashboard sets off an alarm if there is a breach.
It's a false notion that it's solely the responsibility of the administrator to take care of all security measures in a network. According to experts, each and every person who officially utilizes the network has a personal responsibility to a certain extent to ensure that they don't pave the way for cyber attacks.
As an employee here are some practices that are worth following to ensure your contribution to network security.
Have a good understanding of how to frame a strong password. Robust networks demand a combination of small case letters, capital case letters, numbers and symbols. They also require users to change their passwords every quarter.
Back up all the critical files regularly especially when you handle crucial business data.
Have a thorough understanding of IT and network security policies. Large corporations insist that their employees take up regular tests to ensure that they keep abreast of security announcements, bug fixes and patches.
Set file permissions correctly. Use attributes like hidden, read-only, the right way as per the requirement.
Check your system log files regularly.
Finally, the simplest form of responsibility towards network security is to lock the system when you take a break or leave for the day. This ensures that, the data, however critical it may be, is unexposed to public.