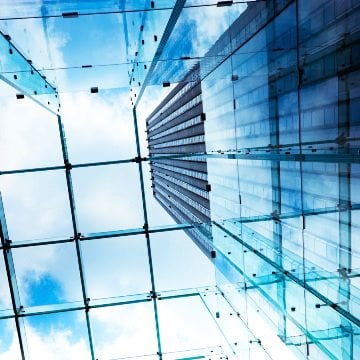 Although cloud computing makes a strong case for just about any company, there are certain areas where the benefits of enterprise computing through public cloud are simply irresistible. If your business is based on one of these, then public cloud will bring you great capability and flexibility.
Let's have a look at the top enterprise applications:
Product testing: Comprehensive testing requires extensive resources, and is just not possible in a traditional setup. Another problem affecting the on-premise servers is low utilization, which can be overcome only through virtualization in cloud computing.
Platform services: Because development teams tend to be distributed, it makes sense to put platform services in the cloud. Another advantage of doing so is scalability – services can be added or removed as needed, without affecting the overall project flow.
CRM systems: Since CRM is pivotal to every other system in the company, it benefits by being in the cloud. This way, other services can connect to the system on the go, and big data analytics can be used more effectively to acquire greater customer insight.
Reporting and project management: This is the type of data that needs to be constantly updated and accessed by multiple people at a time. As collaborative systems have shown time and again, the best bet is to use a cloud-based system and improve flexibility.
Even if your business is not dependent on these functions centrally, putting them in the public cloud will reduce costs, improve efficiency, and help you make better business decisions.