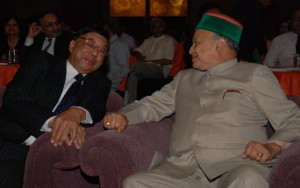 The past few years have witnessed an increased awareness of the issues concerning the MSMEs and their ecosystem. Problems related to finance, HR, IT, marketing, R&D, etc. are well known now but yet solutions to them have been elusive.
The World SME Conference 2011 became the platform to debate and discuss these issues. This year, the conference was inaugurated by the Honourable Union Minister of Micro Small & Medium Enterprises, Mr. Virbhadra Singh. Dr. Ashok K Chauhan, Founder President of Amity University and Mr. Uday Kumar Varma, Secretary to the Union Minister were the other dignitaries.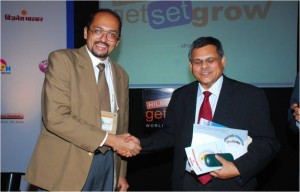 The event saw 150 – 180 participants from the MSME sector.
Mr. K. Shyaam Sunder, Chief Knowledge Officer & HCM Practice Head, Ramco Systems delivered a presentation on "Second Generation Entrepreneurs and Technology", emphasizing on leveraging Low Cost and SaaS Computing Solutions.