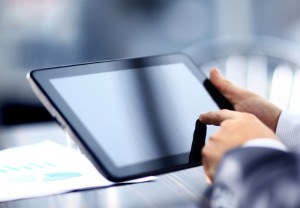 Opinions on the use of tablets in aviation industry are still divided on whether the Investment made is worthwhile or a waste of money. The industry is skeptical that an aircraft maintenance engineer or a mechanic would have dirty hands and hence, they will not be able to use tablets effectively, and also have the potential risk of dropping a tablet.
Recollect some facts about the aviation industry:
Data intensive
High percentage of users who work at remote locations
New next generation aircrafts
e-documents from OEM's
It points to a paradigm shift in the way the business is moving: compelling to drift away from legacy to emerging technologies and trends. Tablets augur higher productivity for just about anyone involved in aircraft operations & maintenance; pilots, mechanics, planners, inventory mangers etc. Some of the airlines have already started reaping benefits in using tablets for flight navigation purposes. Usage of tablets also promises a faster turnaround time (TAT) of aircrafts as maintenance tasks can be executed at a faster pace with greater efficiency and accuracy. A better accuracy in maintenance processes offers reduced No
Fault Found (NFF) & decrease in mean time to repair (MTTR). Both of these reductions can significantly help in decreasing repair costs of parts.
Access to data becomes effortless with tablets which help in comprehending the processes used by mechanics. Online task card signing and requesting of parts can ease a mechanic's life on the tarmac. With a tablet, mechanics will be able to know the availability of parts in real time and non - availability can flare up alerts at the inventory control within seconds. Similarly, a warehouse and shipping personnel can have real time update on stock levels while receiving goods, and even for physical inventory counting for stock taking. For organizations where flight following system is not integrated with MRO IT system, a tablet provides an easier mechanism to record journey logs.
Mobility in aviation industry can be a 'silver bullet' for productivity improvement and currently, this is an opportunity being overlooked by many aviation organizations. Data entry in iPad is minimized due to new technology options like digital pen/voice data tools (like SIRI) & using photographs to capture details.
Ramco Aviation Suite for M&E (Maintenance & Engineering) / MRO (Maintenance Repair & Overhaul) solutions has IT application for critical business function in tablets. Accurate online data processed by the aviation software can make life of a mechanic or warehouse personnel much easier and also provide an organization with productivity benefits and a better aircraft turnaround time with efficient maintenance.
Blog by: Ajay C V, Principal Consultant, Ramco Systems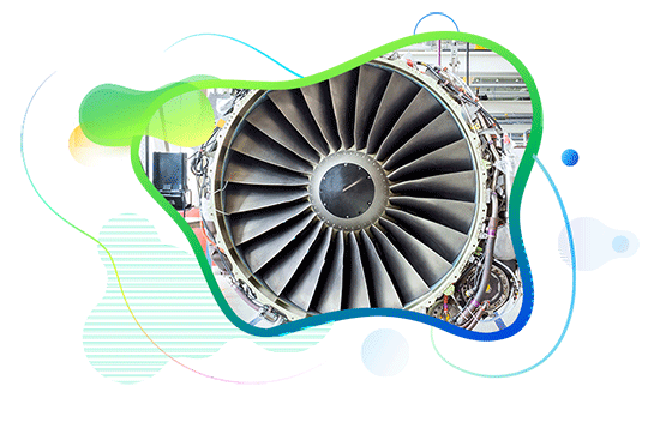 Contact Us for Next-Gen Aviation Maintenance Software