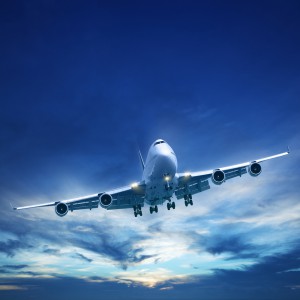 The recently concluded Airline E&M conference at New Delhi focusing on India's Aviation saw wide participation from commercial and general aviation companies, leading MRO's from India & abroad and Global OEM's. Speakers from various organizations discussed the important market developments, key challenges faced, opportunities for growth and most importantly, the Indian government's renewed focus in this Industry.
"The aircraft maintenance, repair and overhaul (MRO) industry is at a nascent stage. Encouraging the MRO sector will generate employment besides other benefits. Hence, I propose to provide certain concessions to the MRO industry."
Finance Minister, P. Chidambaram in his Union Budget Speech, 2013-14
Key Excerpts from the Conference:
India Market Forecast: Per capita air trip of India currently remains at 0.04 when compared to 0.15 in China, the low ratio suggests a huge potential for air traffic growth in the coming years. Aircraft OEMS has forecasted that close to 1400 new aircrafts are needed in the India skies for catering to the expected demand. The expected growth of aircrafts and ageing of the existing fleets would facilitate the growth of Maintenance, Repair and Overhaul business from US$500 million to US$1.5 billion by 2020.
Indirect Tax Regime: Multiple taxes are being levied on aircraft parts and services both by the central government (Service Tax, Customs Duty, Central Excise Duty, Central Sales Tax) and the state Governments (Octroi, State VAT). Even though India MRO has efficient labor costing, it gets nullified due to the high tax regime making it non competitive in the global market. Indian Budget 2013 has brought a few amendments like exemption extended to import of components for maintenance and repair of aircraft parts and the period for utilization of bonded parts extended to a year from 3 months. However the common opinion is that more needs to be done by the government on tax concessions to make the MRO business competitive and profitable.
In-house or Outsource: China has already seen a tremendous increase in MRO's and has strategically formed Joint Ventures with leading MRO's from across the globe. India has yet to see developments to meet the current and future demands of the Indian aviation market. Airlines outsource Engine/APU and Components followed by Base Maintenance. The time is not too far away when even line maintenance/MCC/CAMO functions would be outsourced to MRO providers with mutually agreed service level clauses. Regardless of who conducts the maintenance on the airline's aircraft, maintenance management is ultimately the responsibility of the airline.
Big Data: Aircrafts are becoming hyper connected with various systems on-board and also with real time data transfer to ground control. A single long haul flight can generate close to a terabyte of data. This data is used for on-wing defect identification and rectification and for detailed analytics on-ground to achieve improved operational efficiencies and reliability improvement. Major OEM's are joining hands with leading business consulting firms to mine and use this Big Data.
Resurgence of Engineering: Airlines and MROs have started looking at engineering as a key function to enhance the long term value for the organization and act as the key differentiator from the run of the mill maintenance organizations. It is not surprising that there is a shift in focus of the organizations in identifying themselves as Engineering & Maintenance (E&M) from the earlier Maintenance & Engineering (M&E).
By the year 2020, India is likely to become the 3rd largest aviation market handling 336 million domestic and 85 million international passengers with projected investments to the tune of US$ 120 billion contributing to 1.5% of the national GDP and supporting 9.95 million jobs. With new airlines starting their business in India and the government easing out the tax concessions, the future of Indian aviation looks positive and exciting.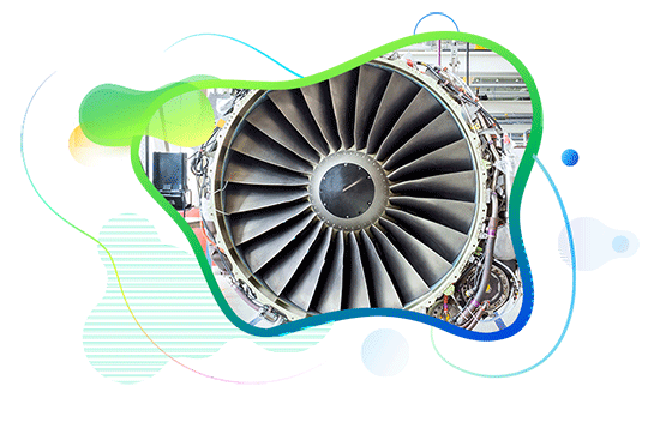 Contact Us for Next-Gen Aviation Maintenance Software