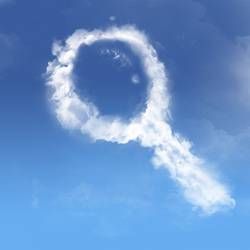 The only thing standing between you and a successful cloud implementation is analysis. It is nothing but the quality of analysis performed that determines how clearly your vendor and you are able to boil down the core requirements and translate them into business success. But analysis is not a well defined term, and several vendors still struggle to figure out where to focus their efforts. Here are some ideas to help.
Getting the "big picture"
The big picture is essential, especially in the cloud. And what is the big picture in the cloud? It's the so-called Cloud Computing Stack. But note that the Stack is not merely a combination of APIs and functionalities, because that is just the technological aspect of it. In reality, the Stack is an organic combination of IT Infrastructure Library (ITIL), Business Process Orchestration, Virtualization, etc. And more importantly, it's about how these various threads weave together and give rise to the fabric of cloud implementation.
Important Design Patterns
Another useful weapon in your analysis arsenal is the knowledge of design patterns. Problems of system integration have already been solved and documented in various methodologies known as design patterns; you only need to learn and apply them. Of course it's easier said than done, but it does mean that there's hope for those looking to build scalable, responsive systems.
Analysis sounds analytical, but is really an artful way of combining together the best practices in the industry, sprinkled with a dash of forethought.