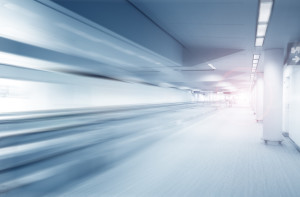 System integration capability is a key requirement for any software that is used by the aviation industry. Accordingly the aviation MRO (Maintenance, Repair and Overhaul) and M&E (Maintenance and Engineering) software should be designed to interact with multiple systems seamlessly to achieve complete automation of business operations. The integration should work with little or no human intervention for error free operations. An M&E / MRO application will typically integrate with flight operating systems, financial systems, human resource management systems, supply chain management systems and content management systems among others.
Ramco Aviation M&E and MRO software has a built-in integration framework /engine which enables standardization and handling of any complex integration requirement. The framework supports automatic data conversion from SQL database to other formats like text, xml, csv, etc thus reducing the interface development time.
Ramco's M&E and MRO solution provides the flexibility of online or offline mode of system integration. The online mode is one of the most widely used integration techniques and uses the web services approach (synchronous) for integration. On the other hand, the offline mode, which makes use of the batch mode data exchange (asynchronous) transmits data at a pre-set frequency or once a day, is typically used to synchronize systems distributed across locations.
The integration framework of Ramco Aviation MRO and M&E software provides a robust platform to manage seamless data exchange with other critical third party systems along with configurable delivery / failure alerts to the administrator. The areas of system integration include technical records management, work reporting & planning, aviation engineering & maintenance processes, reliability, etc.
Ramco has experience in integrating with several critical systems such as Sabre Flight Track system, Sabre Movement Manager, AIMS, Airinmar, Nav Tech, Boeing Tool Box, Lufthansa Technik (SAP Material), Jouve, IDMR, Oracle Financials, SAP Financials, Lawson Financials, Solomon Financials, etc.
Blog by: Senthil Kumar V, Head – Aviation Projects, Ramco Systems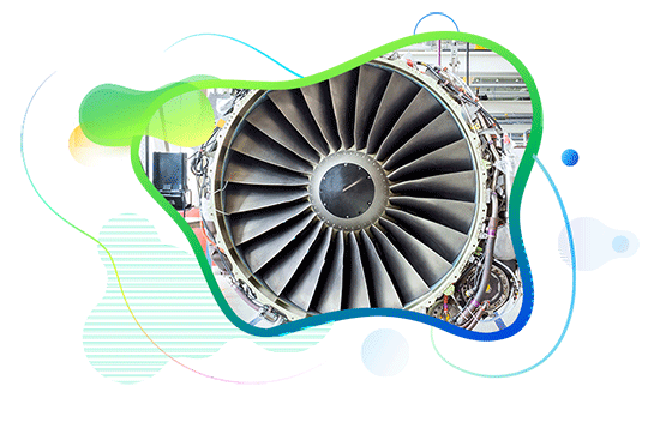 Contact Us for Next-Gen Aviation Maintenance Software