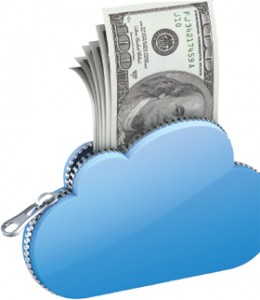 So you are a technology company looking to cash in on the popularity of the cloud? Then you have likely decided to become a vendor and benefit from the explosive growth. But before you begin, it's advisable that you be aware of the finer points about cloud computing when it comes to vendors.
Understand location and security: Cloud computing revolves around location, and hence, security. As all IT managers know, securing remote data is harder than local data, which is actually the bone of contention in cloud computing these days. Any mature service model needs to give serious consideration to these.
Figuring out service governance: Externalizing and service management are two more important areas where many cloud vendors are struggling. It's not enough just to have a robust API in place; API management during production and out-of-the-cloud also need to be considered. You might want to look into an available service governance technology, but make sure your delivery standards are very high.
Finalizing scope and purpose: Although seemingly redundant, the scope and purpose of your cloud service offering will prevent you from getting derailed later. For instance, private cloud is completely different from public cloud, and companies that don't constrain the scope earlier end up spreading themselves too thin.
Yes, cloud computing has a low entry-barrier, but it also requires an equally steadfast commitment if you want to differentiate yourself. Those who win in the long run are those who understand the nuances.