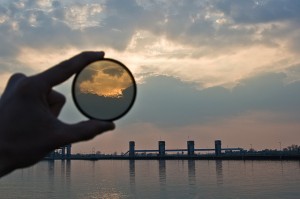 Much has been written about cloud computing as a technology paradigm; however, a glance at the practical aspects reveals that the most important factor in determining the success of an implementation is the vendor. This is even more important for companies that operate on a tight budget or need to maintain high standards of quality.
So what is it that makes vendor selection so much of an art?
Here are some of the top reasons why it isn't as easy as most businesses think:
No common API: There's no common API for different cloud services, resulting in ripple effects that can take a toll on development cost and time. As a result, switching vendors midway can be a very costly decision.
Security problems: While cloud computing is a robust technology, there are additional security parameters to be considered. Failing to do so might mean loss of sensitive business data, and the sole onus for this lies with the vendor. You don't want to be locked in with a vendor who doesn't take security seriously.
No industry standards: While cloud computing remains on the cutting edge of innovation, it's all happening in the open source space. There exist no common standards for the industry, with the result that it's very difficult to compare different cloud vendors.
Different SLAs: Vendors differ vastly on SLAs. They may even have different definition of what constitutes an SLA, and as a result you may get drastically different uptimes.
It all comes down to being aware about the best practices in the industry. Vendor selection is highly critical, and it makes sense to devote a lot of time and energy to the task.