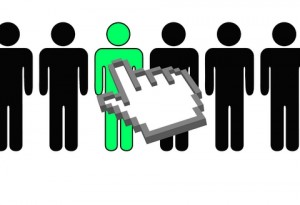 There are several inherent advantages to the SaaS model over the traditional software model, such as flexibility in licensing. This makes it a popular choice of software delivery over the cloud. However, not all SaaS solutions are able to solve business challenges as expected, and a lot depends on the vendor you finalize. That makes the choice of vendor the most important factor for SaaS success.
How can you make sure you have partnered with the right one? Here are some tips on this:
Terms and conditions: Because the SaaS provider will be storing all your important business data, it's important that their terms and conditions be as transparent as possible. The application architecture followed should be known to the enterprise, as well as other procedures followed.
Reputation: New vendors are pouring into the field every day, offering incredible deals on SaaS solutions. But serious businesses know that there is something far more important than immediate offerings – long-term stability. Because your critical data is going to rest with the provider, you need to select someone with a strong reputation and stability.
Compliance: Check on how your vendor is managing regulatory compliance. If they don't have any policy for that, you may face hiccups later on as data moves from one geography to another.
Trust: Last but not the least, you need to be able to trust your SaaS vendor fully. That's why it's recommended you access their past project documents and talk to existing clients to determine you will feel comfortable working with them.
It does sound like hard work, but choosing the right SaaS vendor will go a long way in evolving your business functions and contributing value.