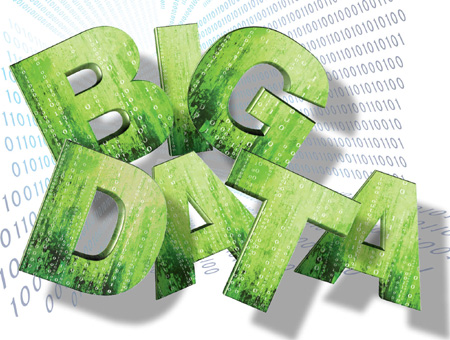 Big Data is undoubtedly the most talked about wave of technology in business world these days, but how does one go about leveraging it? Is there real value in it? If so, what can businesses expect from this? Too many questions, and all of them are valid.
If you thought that Big Data was really something super-complicated best left to enterprises with very deep pockets, you need to read this study released by IBM. It talks about how Big Data is being used to help startups gain traction by identifying key growth areas. This means Big Data has implications for everyone, including your own business.
Here is what you need to invest in, so as to make Big Data work for you:
Coherent data strategy: Big Data works on strategy. And if you don't integrate your business-level strategy with the various departments collecting and analyzing data, the insights revealed can easily mislead you.
High quality of data and metadata: Big Data thrives on data quality, because bad datasets are very dangerous from a BI point of view. This means giving data mastering, data collection, as well as metadata enough attention and sound planning.
Great sampling: Sampling reduces the overall effort and the dataset needed to reach good business decisions. This might mean consulting a statistician to ensure sampling is high quality and is being interpreted correctly.
Good prototypes: Prototyping, if done correctly, safeguards your business from major data-related problems alter on. A Big Data dataset can become near-impossible to correct, and the best way to avoid this situation is to build small but clean prototypes first.
Evolving a good Big Data strategy is difficult, and so should be taken one step at a time.