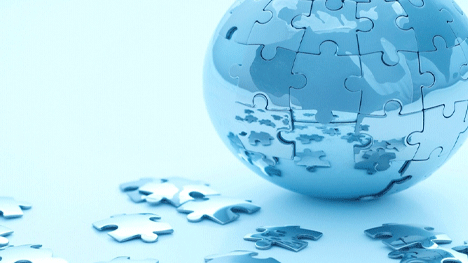 Cloud computing is popular for its ease of deployment and scalability, but when it comes to enterprise computing, there's an added challenge – choice. It's just because the cloud comes with so many options for so little of the earlier cost, that it's easy for companies to go into an overdrive and end up with deployments that are too complex to manage and evolve.
If you've been a victim of this, and would like to learn how to avoid such a situation, here are some pointers:
Go easy with deployment: Given the overwhelming number of choices, many enterprises try to deploy as much as possible and cover for all contingencies. That's not really a great idea, as all it ends up in is a system that sacrifices utility for completeness. Sure there will be unforeseen requirements, but bloating up the software is not the right solution.
Experience matters: The right deployment and customization of cloud computing calls for extensive experience not only on the part of the vendor, but also your representatives. It's only when the two understand things shoulder to shoulder that the right system is put in place.
Clear requirements: This issue keeps coming again and again. Most of the time, it's the unclear or incomplete requirements specifications that cause the entire enterprise to suffer. Cloud computing just cannot happen if the present and future requirements are not well understood.
Is there a secret recipe to managing complexity in the cloud? There is, but it's hard to implement – focus. Success through cloud—both for the vendor and the enterprise—demands constant focus on the entire process.