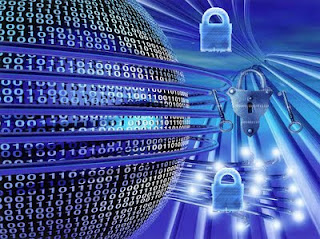 "Is your enterprise network secure?"
There's always some hesitation administrators feel when answering this question. That's because network security can never be perfect, no matter to what lengths one goes. However, security can be made close to bulletproof by creating a checklist and running though it regularly. This will make sure that the key action items are always covered, and that the most sensitive parts of a network are secured.
Network Security Checklist
Here's what a network security checklist should include:
Network policy: Policy is where security begins. An organization needs to define clearly how the use of Internet, email, employee-owned devices, etc., is allowed within the premises. Other than this, rules for remote access and encryption should also be defined and enforced.
Server management: The most critical link in the security chain is the server. As an administrator, you need to make sure that the server is properly configured, patched, and backed up all the time. Make sure that group permissions exist and are examined for security. Also, protection software should be installed to ward off attacks.
Workstation management: Because the workstations are connected to the network all the time, their monitoring becomes important. This covers account creation, access control, domain management, special permissions (software, etc.), and password management.
Network devices: Make sure to assign static IP addresses to your network devices, and to log all activity. A good idea is to implement an IP address management solution.
Depending on their needs, administrators can expand on this list and create their own. But the basic idea is to make sure you cover everything in detail.