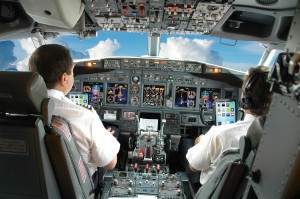 Glitzy stalls depict Flight Ops solutions. Booths with men attired clearly beyond the call of the occasion demonstrate point-solutions on iPads & Mobile Devices. And an entire town agrees on how boring Darmstadt is, a town south-east of Frankfurt that scarcely registers in a German's consciousness, let alone a visitor.
Outsourcing Makes Hassle free Infrastructure to Rocket Your Business Needs?
Clearly, the only sparks in an otherwise dull environment was the plethora of Aviation Solutions being offered on mobile phones and tablets. But what appeared vaguely disturbing in all this grandness was the purchasing power of the Airlines, MROs and OEMs that scanned through the stalls –Europe wasn't going through the best of times economically.
A lot of the organizations that dropped already had solutions running on their premises. It seemed unlikely that they would be looking for a replacement, given how investment-heavy some of these IT solutions are. The interactions that Tom & I had convinced us to conclude that we were looking at a market where capital evaded the Euro.
Ramco Aviation Suite of M&E, MRO and ERP solutions seemed to have most of the boxes ticked – ranging from exhaustive functionality end user appealing dashboards, and productivity tools among others. It pays to look ahead, identify trends and make changes before one becomes a victim of change – especially when we'd continuously strived to paint a picture of Ramco Aviation software that grows by habit.
But on a few occasions, we could sense that some of the visitors felt that the product might have been 'too big' for them – especially the smaller airlines and MROs. Add to that the timelines associated with implementing the solution, you can't be faulted for assuming that your costs would soar. But with the launch of our Cloud based Aviation software, we were able to address this apprehension effectively.
The mind-set of buyers in Europe revolved around a cost-effective system with 'adequate' functionality, and we could extend this to other geographies where smaller Airlines and MROs operate with shoestring budgets. Not because economic fluctuations necessarily dictate so, but because sometimes IT solutions don't need the sort of investment that you've always anticipated them to cost.
Hence, we have envisioned concepts of a 'light' and 'heavy' offering – the former being a possible catalyst towards addressing needs of these smaller players. Ramco's Aviation on Cloud offering not only scales down the size of the solution, but allows the Airlines & MROs to outsource their info-structure to us. No CAPEX. No hardware costs. Hassle free version upgrades. Lean implementation timelines.
And not to forget – wait and watch as we roll out Ramco Aviation M&E/MRO solutions on iPads and iPhones.
Blog by: Chandrasekhar Jayaramakrishnan, Pre-Sales Consultant – Aviation, Ramco Systems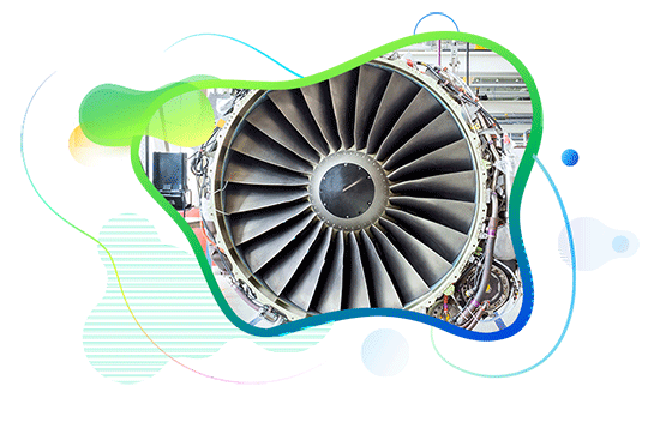 Contact Us for Next-Gen Aviation Maintenance Software