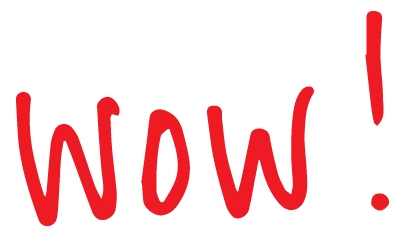 As a HR professional and user of Ramco HCM, all I can say is WOW!!! It's not only because it is easy to use but because of the business transformations that has accompanied moving from a traditional in-house ERP to a Gen-Y experience, including Mobility, a Cool UI, and Social interface!!!
Gone are the days when transactions used to happen in office over a desk. Today our day to day activities, starting from raising a RFH (Request for Hire) to applying for leaves happens as and when required; anywhere and anytime. It is this mobility that defines the new generation of workforce and has assisted in the wow experience by making the ERP solution more acceptable.
What is the mantra? Do you have a smart phone – then you can experience the unexperienced!
The people managers say 'It's cool'. They are able to raise RFH, approve leaves, manage their work force, locate their team, track their development records and many more activities. All these transactions are just a click away in a smart phone.
The employees have been able to adapt to the ERP as they feel that it is easy to use, and that they do not require a laptop for HR activities. A major pain point which has now been addressed is having a Cool UI that genuinely makes it easy to use through screens that require no training!
Payroll specialists feel that Ramco HCM's MINNAL feature which uses In-memory computing is fast to put it mildly. It saves time spent on computing in the office and has a major impact on the workload as MINNAL uses only a fraction of the time required otherwise.
The feature loaded Ramco HCM has managed to please users from various positions in the organization leading to a happier workforce and a truly wow moment for the HR managers.