Ramco Systems today announced its seventh Aviation Series 5 Software win for its Aviation Suite. Aveos, a leading, independent, global provider of MRO services to the aviation industry, selected Ramco, Canada to provide the Series 5 Aviation MRO software, including Financials and Aviation Analytics. The Series 5 Aviation Suite will automate the business processes of overhaul, component and engine maintenance, quality assurance, production, planning and control, material procurement, inventory, payments, and accounting functions, among others.
"We are very excited to have Aveos as Ramco's newest Series 5 MRO Customer. The selection by Aveos of Ramco is the 5th Series 5 Aviation Software Customer in the last quarter. The Aveos win is a testament to our continued momentum in a sector that we are deeply committed. While the world slept, we invested our resources in what is now the best in class Enterprise Maintenance & Engineering & MRO Software," said Mr. Jim Fitzgerald, President of Global Aviation Solutions, Ramco Systems.
About Aveos:
Aveos is a full-service maintenance, repair and overhaul (MRO) provider of airframe, engine, component and maintenance solutions to the aviation industry. From maintenance facilities across Canada and in El Salvador, the company provides integrated services to over 100 customers, while leveraging a robust network of strategic alliances. Over 4,000 employees are committed to a tradition of providing world-class quality and expertise to customers across the Americas. To learn more, visit aveos.com http://www.aveos.com.
About Ramco Aviation:
Ramco Aviation is the world's largest provider of Aviation Maintenance & Engineering (M&E) and Maintenance Repair & Overhaul (MRO) software solutions. Ramco's customers include NACIL, Pinnacle Airlines, CONAIR, PHI, Air Methods, Era Helicopters, AeroMexico Connect, Republic Airways, Chautauqua, Shuttle America, TACA Regional, Air New Zealand's SafeAir Limited, JEJU Air Co. Ltd. Gulf Helicopters, FL Technics, Columbia Helicopters, Air Medical Group, AlSalam Aircraft Co., Jazeera Airways, ADAC Luftfahrt Technik, AirWorks, and Yemen Airways amongst others. For more information, visit Ramco online at www.ramcoaviation.com.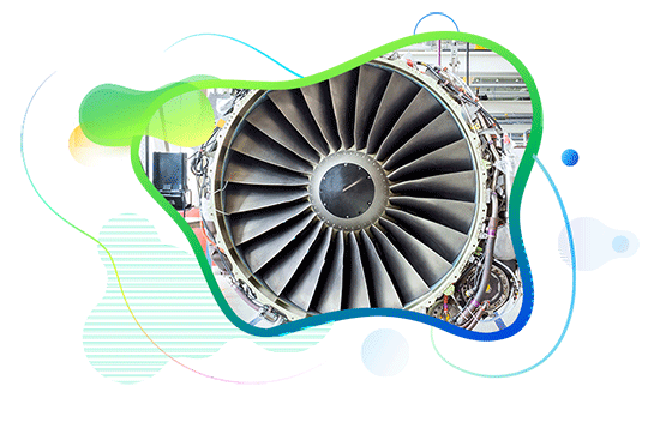 Contact Us for Next-Gen Aviation Maintenance Software