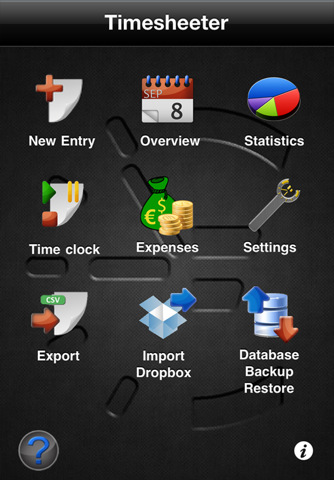 Time is money - this holds true for most businesses across the world. Especially for small businesses on the hustle, it is not only important to manage time properly, but also to keep track of the productivity of employees in an accurate manner. This helps log all actions and keep employees accountable.
A decade ago, companies requested their employees to log their actions using Excel sheets. In the digital era, a better way to do timekeeping is through custom built apps that work across most operating systems and thin clients.
Tons of cloud-based applications specifically for time-keeping have started popping up in the recent years. These applications let managers to sort, arrange and assign individual tasks to specific individuals. Employees can update information through thin clients like smart phones or iPads at their convenience. Since it is cloud based, employees can log their tasks in real time and the application records the specific timings with the help of the regional clock settings.
Some applications specific to android and iOS allow users to create online invoices, generate reports and track expenses. Another important feature is the day-planner with options for team reporting.
Hosted on the cloud, these applications are available at very nominal costs of less than $10 per user. The unique features of these apps are the primary reasons why more and more small businesses are adopting them for their daily routines.
Do share with us your insights on how to keep track of the time and manage employee productivity.