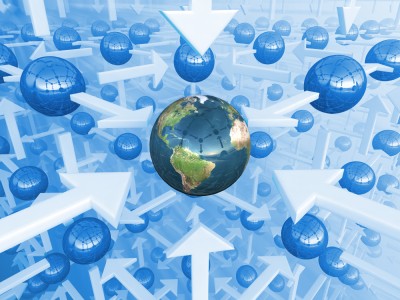 The way Internet and enterprise computing have changed in the recent months clearly points to a whole new paradigm. As such, businesses will find that the old strategy models do not fit in anymore, and need to be reinvented. Creating a digital strategy is also important because it defines the overview vision of the organization, and guides it through what can easily become a confusion of approaches and platforms.
Here are some tips on evolving a good digital strategy for your enterprise:
Mobile becomes important: Internet is no more about websites. Mobile computing is now as important as any other domain, and any initiative you take up in future should also plan for the mobile ecosystem. That means optimizing your website, email campaigns, apps, etc.
Staying connected socially: The new wave of customer interaction is in the form of social engagement. This means that having a social presence in terms of Facebook, LinkedIn, Blogging, Twitter, etc., needs to be worked out and maintained actively.
Better tools: As lines become blurred between devices and performance, newer tools are needed to manage products and processes. Right from content management systems to data mining, you need to be in the know and plan for it.
More communication channels: Your company needs to be reachable in as many ways as possible, keeping in mind the many different devices and platforms a user might be trying to access your content from. This means including round-the-clock support and live chatting on your website, and if possible, similar mobile apps.
A digital strategy is the key to evolve with the changing times and gaining from the various new capabilities technology has to offer.