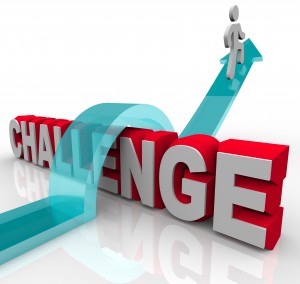 Business keep hearing that successful integration is the bedrock of ERP implementations. In fact, given the multiple applications enterprises typically deploy, integration is the only way to ensure synergy between business processes. But integration doesn't come without serious challenges, and it's important to know them in advance.
Here's a list of the top challenges enterprises face during ERP integration:
•Unclear requirements: Lack of clear requirements remains the single most dominant challenge to successful ERP implementations. Most of the business managers have very little about system design, and so are not able to provide the right guidance to the vendor. In other cases, the vendor doesn't solicit requirements comprehensively enough, and the entire system suffers as a result.
•Untrained workforce: Every ERP solution has a learning curve that prevents the system from performing from the day one. If you are looking at integrating the ERP system, make sure you first provide the necessary training to the employees.
• Improper testing: It's not enough that the product have all the desired features and run smoothly. The implementation does not become a success until the solution has been rigorously tested in real-world scenarios for quite some time. As more issues emerge, these can be addressed to deliver a better solution.
• Ignoring hidden costs: Depending on the type of solution, the implementation might incur some additional costs. Always allow for a marginal increase in project budget for data conversion, process upgrade, and so on.
Taking into account these challenges will make your planning more focused and more likely to succeed. You can also talk to existing ERP-users can get feedback.
image source : http://www.charlesstone.com