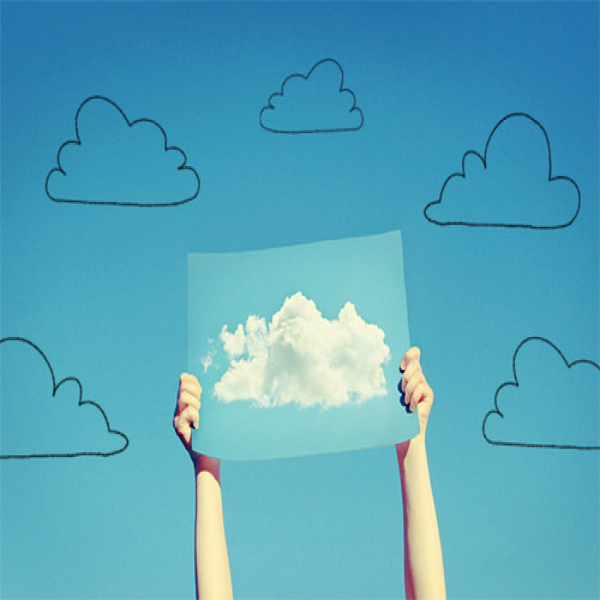 The cloud is everywhere, and almost every type of enterprise is benefitting from it. This also has some implications for ERP solutions, which until now have been solely on-premise, and let's be honest, harder to manage for small and medium businesses.
Here are some of the most compelling reasons for moving your ERP solution to the cloud:
Staying mobile: Mobility is no more just a catchphrase. With the proliferation of mobile devices in the workplace, the boundaries between personal gadgets and official hardware are blurring. That means employees need to be able to access the system anytime, anywhere. The only model that fits this requirement is the one based on cloud.
Disaster management: An on-premise system is highly susceptible to data loss in the case of a disaster. Some enterprises respond to this by constructing redundant systems, but these tend to be resource-intensive and are an impossibility for smaller organizations. By contrast, cloud computing offers you a much improved redundancy system.
Regulatory compliance: Making sure that your ERP solution is compliant with the regulatory requirements is a cumbersome as well as expensive process. As such, companies are keen to minimize the maintenance by moving to a cloud-based provider. This also ensures that any future maintenance tasks get handled at the vendor's end.
Surely the cloud is not without its caveats, but businesses looking to secure the advantages and keep down costs will do well to explore cloud ERP in more detail.