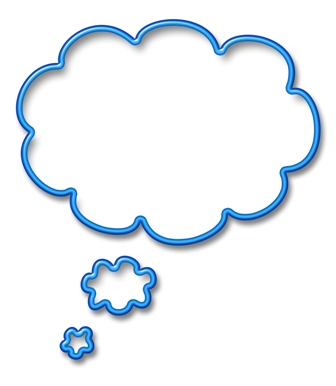 Was concept of cloud computing the next big thing? It was something IT wizards kept wondering, when it quite literally was! A Research report by Aberdeen group on "Observations, Trends and Performance of SaaS and Cloud ERP in 2011 stated that cloud computing and virtualization was on top, in the list of technology investments in 2011 according to prediction by international experts.
Over past five years, this research group has been measuring organizations willingness to consider SaaS as the means of deployment for their ERP implementations. Highlights of the report show that for the past 2 years companies are readily considering and implementing SaaS ERP as per their business requirements.
Here is a look at some of the key insights from the report.
17 per cent of ERP implementations in small organizations (under $50 million in annual revenue) are deployed in SaaS model as opposed to 13 per cent in small and medium enterprises (under $500 million in annual revenue)
Moving forward, SaaS solutions are more likely to be deployed in industries such as financial services and healthcare rather than manufacturing. In professional services and retail industries, organizations are willing to consider SaaS as well as on-premise ERP solutions.
A key benefit of SaaS based ERP is that, it can be recorded as a monthly operating expense rather than a large upfront capital expenditure. Lower cost of ownership, zero upgradation charges, zero maintenance and IT support expenses are positive factors influencing SaaS decisions.
Another important factor influencing companies to adopt the SaaS-based ERP model is the minimal deployment time. According to research, the time from installation to the first "Go Live" milestone is significantly shorter for SaaS ERP when compared to on-premise ERP.
Functionality, ease of use and total cost of ownership are the top selection criteria for ERP.
Efficient collaboration across geographies and the ability to respond quickly to business demands are the two biggest benefits of cloud technology for a business user.
Functional areas such as supply chain appear to benefit more from SaaS ERP as they are more likely to be distributed and have more to gain from being connected through SaaS. Marketing and sales are also likely to benefit from cloud computing as they need access to real-time data on the move.
Organizations using SaaS are closing their books more quickly, making faster decisions, serving their customers more efficiently and satisfying more customers. This superior performance leads to prosperity for these organizations.