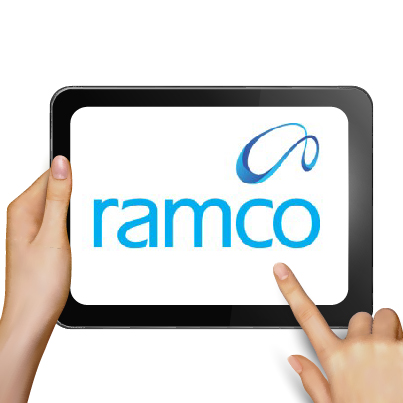 User Interfaces - What was thought of as a communication medium between the user and system has become a strategic differentiator between successful and unsuccessful applications or products or services.
While designing Ramco HCM, User Experience was a fundamental and essential aspect of product development. The research and time spent in designing the User interface led to the creation of WorkSpaces.
WorkSpaces - The 'U' of MUSIC, the philosophy for all Ramco's products, has pioneered with the concept of 'WorkSpaces'. WorkSpaces facilitate users to traverse between Analytics, History and Transactions simultaneously, hence establishing its correlation with business and technology. Designs have been received with utmost delight in Time Tracking and Leave Management. The UI Design language supports multiple input methods including touch based input for touch screens and tablets as well as button based inputs via keyboard and mouse for PCs, all aimed at providing a fast, fluid and rich user experience.
Wizards - Personalization of workflow is certainly one of the simplest and most effective methods of binding your activities to your service. The system should always be capable of performing its functions and thus meet users' expectations; despite how users have personalized the flow. Ramco Wizards are best utilized by organizations where the Human Resource team is large in number and different personals are deployed for managing Recruitment, Talent Management, Employee Data, Payroll and various other functions. Each group can clearly define a sequential set of activities to fulfil a transaction. It's worth mentioning that shortcuts are intuitive and self-explanatory.
We are in a world that's ever changing. There is ever so much desire in the market, increasing expectations from our users in an increasingly convergent world. This complexity is also an opportunity that a smart designer can leverage. The technology progress has been so rapid that even before you settle into a new order, there will a something new staring at you. With a correct constitution of Element Positioning, Colour Coding and Activity Indicators it finally leads to happy users!!